Licensed, bonded, and insured boat transport in Miami, Florida.
Boat Transport Miami, Florida
Are you in need of a boat transport service in Miami, Florida? Look no further than the experts at All States Marine Transport! We have over 25 years of experience in transporting boats both nationally and internationally. Regardless of the size or type of boat, we will get it from point A to point B safely and efficiently. Contact us today for a free quote!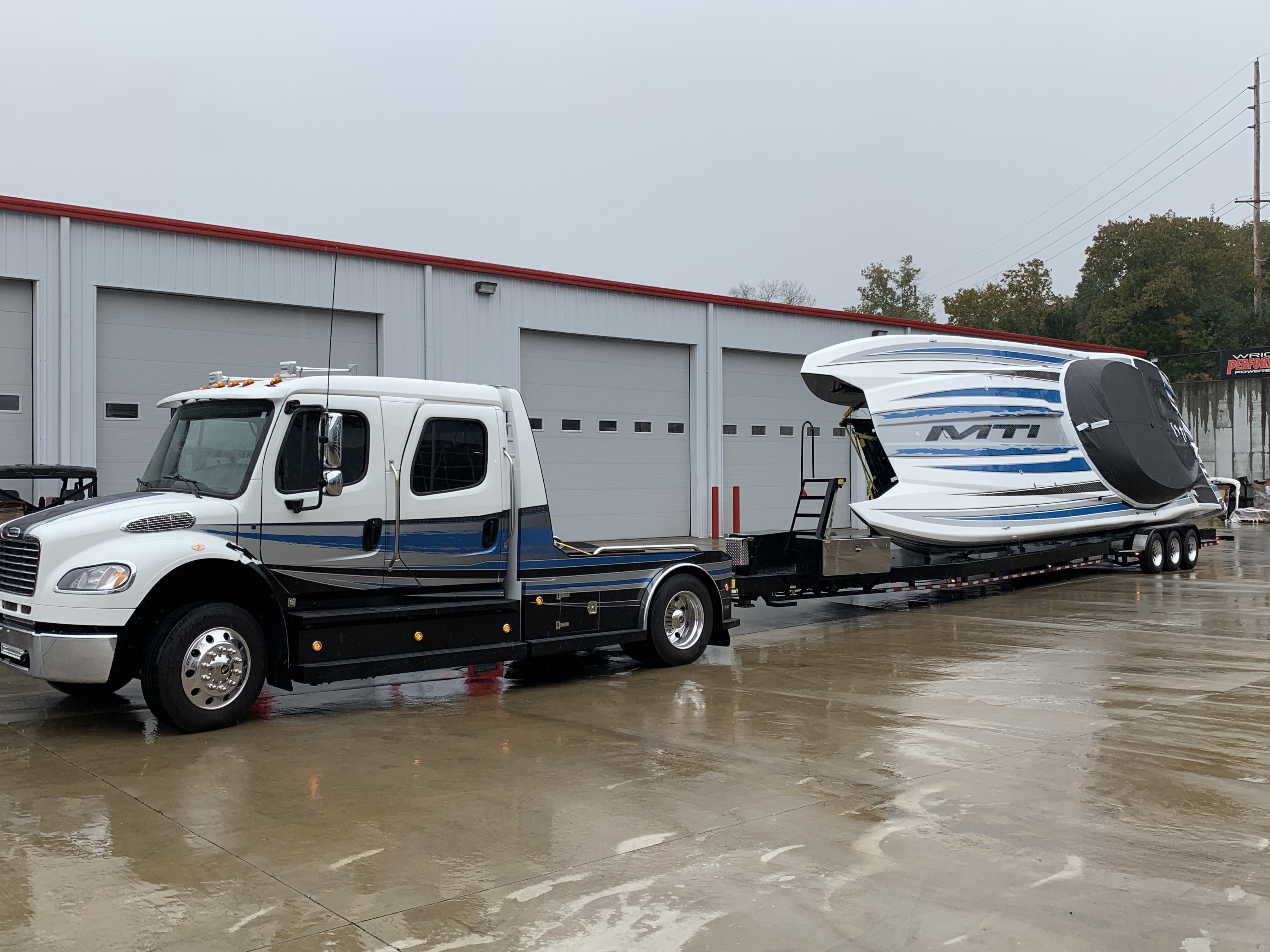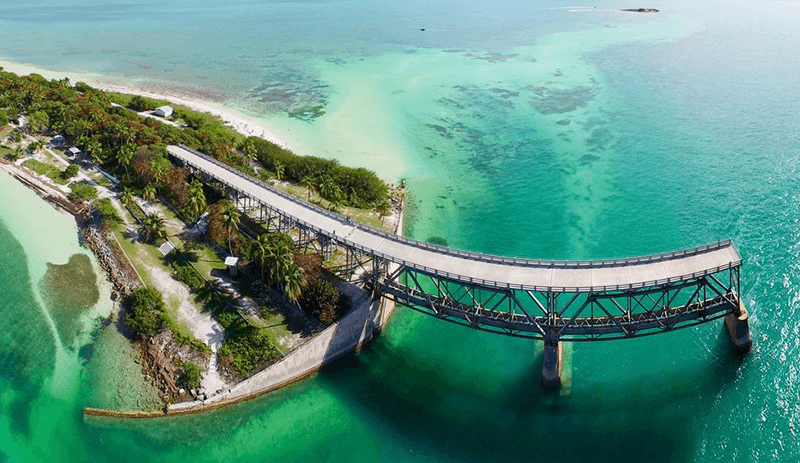 Miami Florida Express Boat Transport
Miami is the perfect place to enjoy being out on the water. But if you've got a boat that needs to be transported, you can take advantage of our boat transport services located in Miami, Florida. Whether you need your boat taken from one marina to another or even across state lines, we have all the necessary equipment to get your vessel safely from Point A to Point B.
Whether you're relocating a vessel or just looking for a reliable way to move it down the coast, turn to one of Miami's top-notch boat transport companies for assistance.
Alex Hobbs,
Miami Boat Transport
The most popular and cost efficient method to ship a boat. Your boat will be loaded on to a trailer and a experienced driver will transport the boat to the desired location.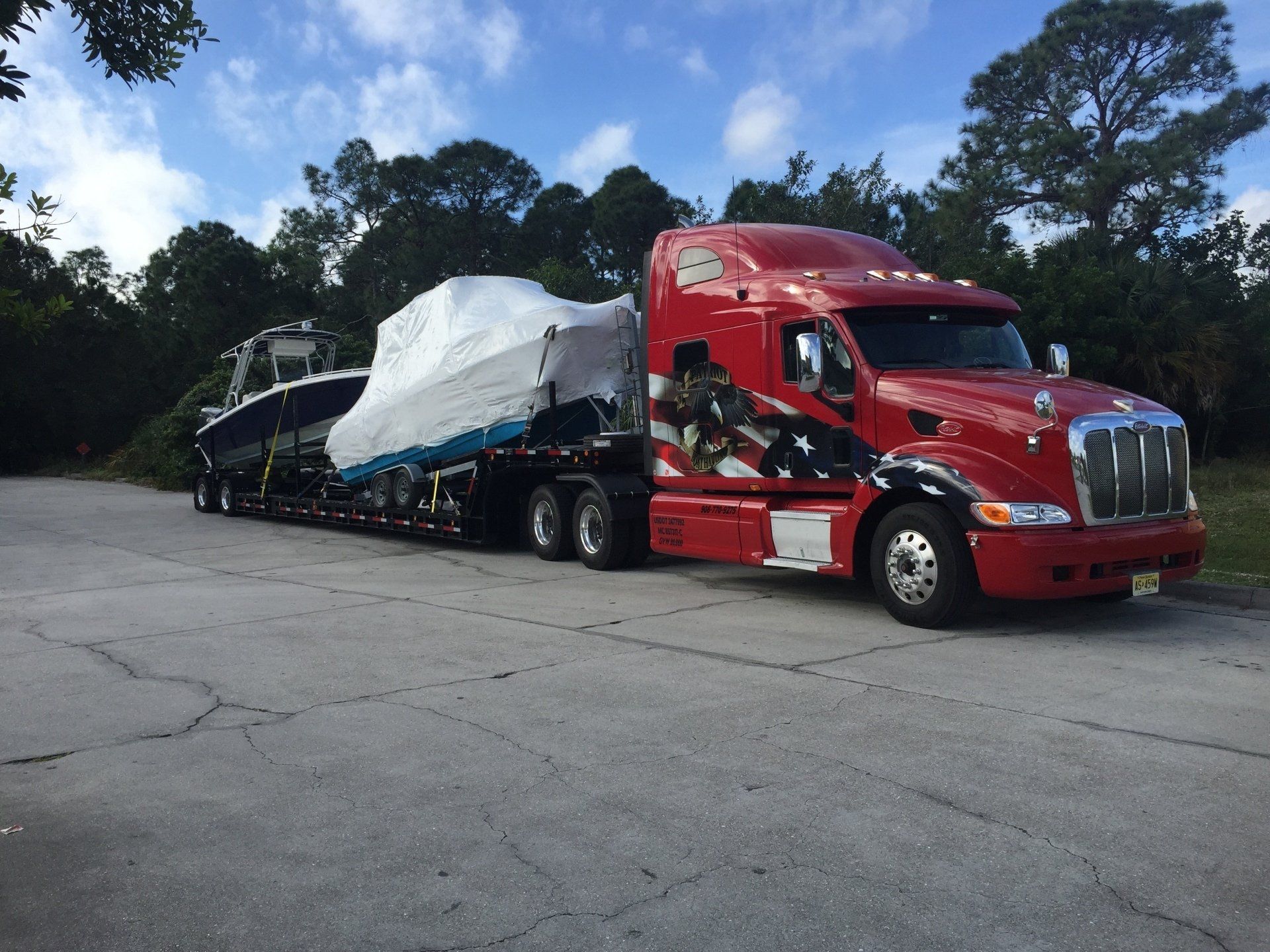 Transport by sea is a luxury service we offer. Your boat will be loaded on to a much cargo ship and will be tied down for transport.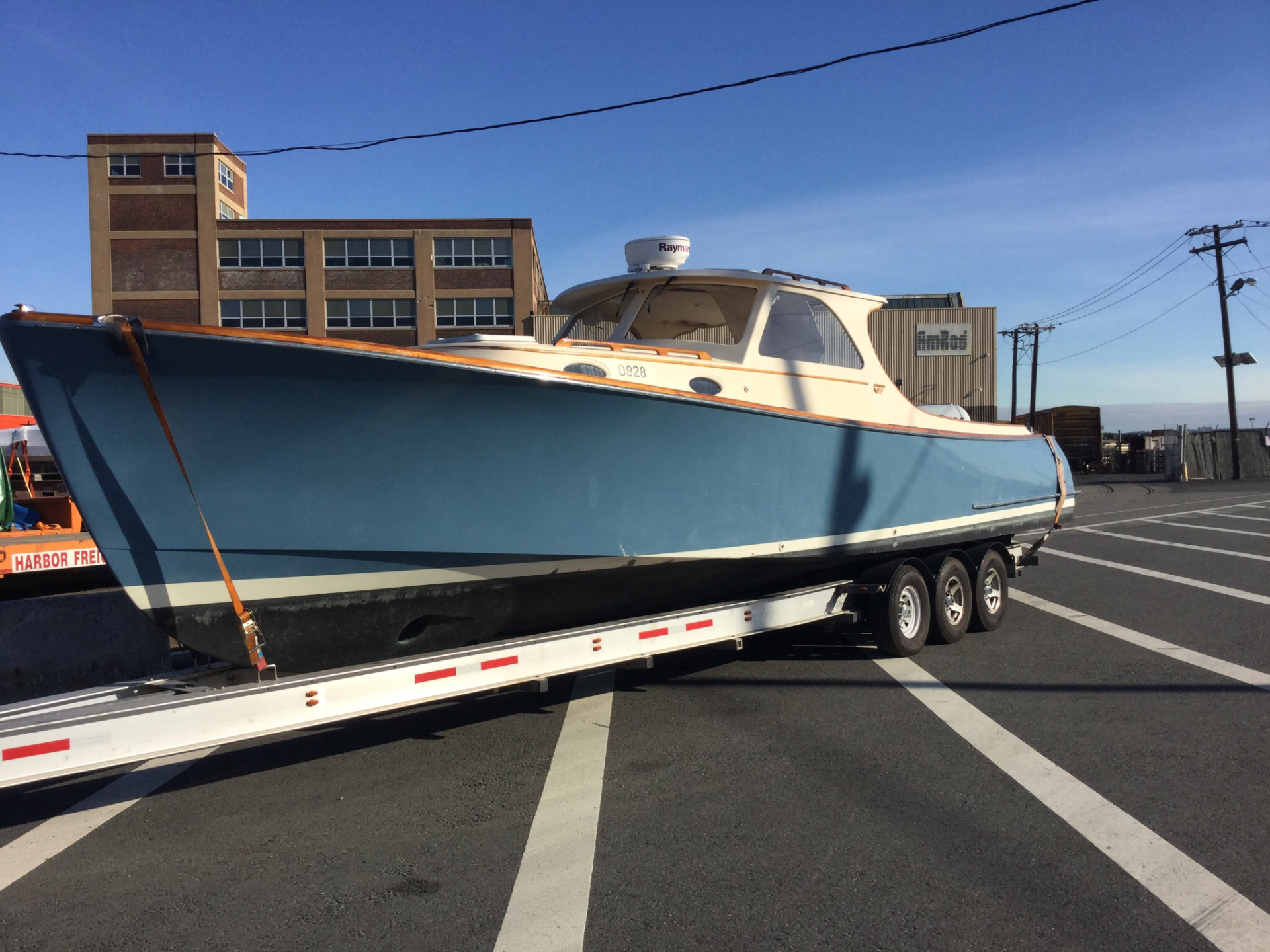 This is a rare service we offer, however, we do offer boat transport via cargo plane if the shipment needs to be expedited.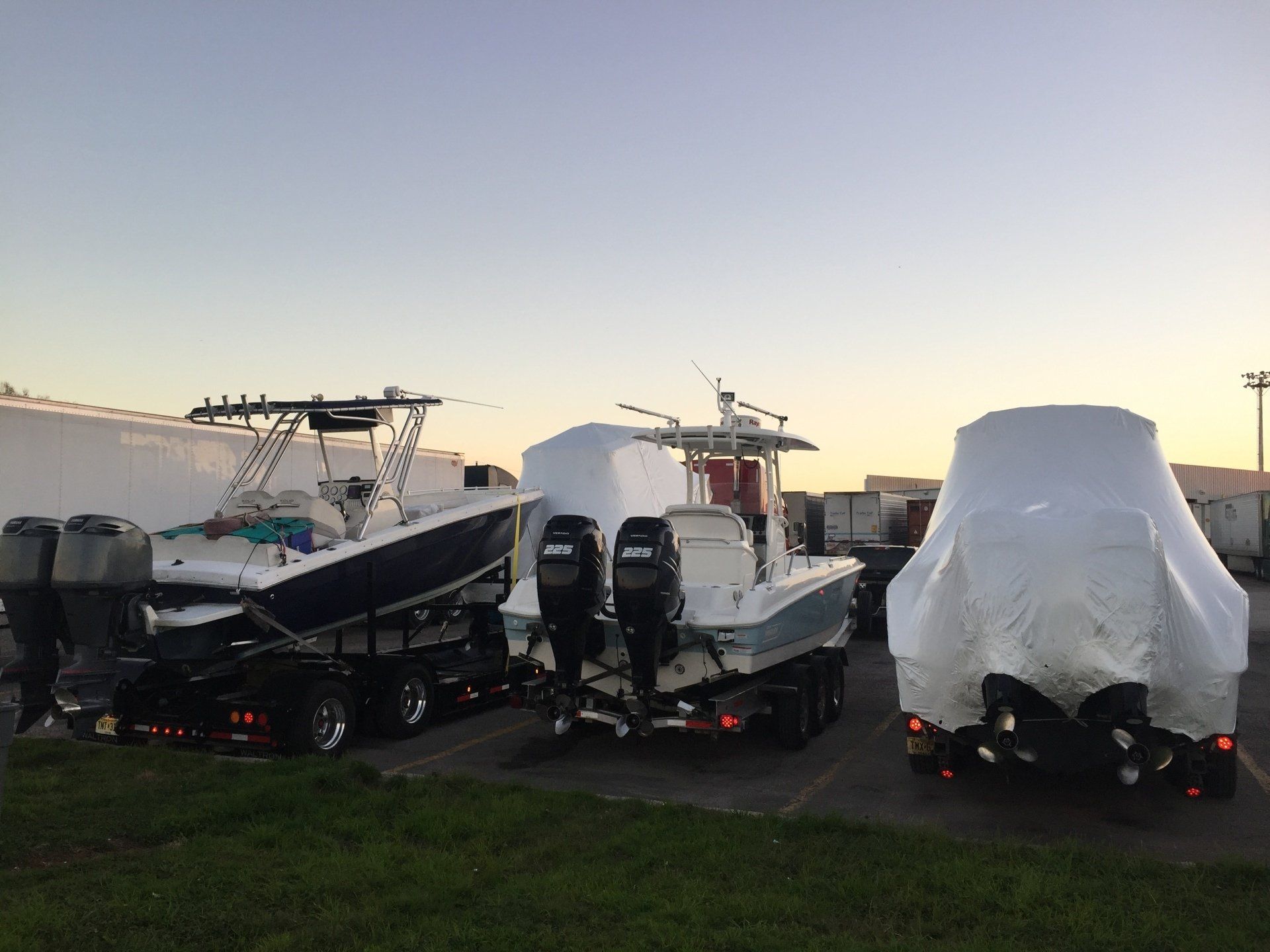 The Benefits of Boat Transport
"I am a repeat customer over the years, and these guys never dissapoint. I always recommend to speak with Brian, he is literally a game changer! Never had a late transport, and always had great customer service."
"As a boat dealer, I need to make sure my clients are happy. I have a partnership with Miami Boat Transport and these guys always come through on deliveries for me. Thank you!"
"I found this company from a referral from one of my relatives. I needed my boat transported to California and this company did amazing with it. If I ever transport my boat again, you have my business."
Experienced Boat Transport
Transporting a boat can seem overwhelming, and it's easy to become concerned with the cost and safety of your vessel. Hiring a professional company to transport your boat is one of the best ways to ensure safe delivery. From flatbed trucks, which are the most common way to transport larger boats over long distances, to less expensive options such as water transporters, there are many different factors to consider when selecting transportation for your boat. Our company will cater to all your expectations and hold accountability for the highest level of satisfaction.